How the heck? I mean seriously how?

No I am not loco.

I took a Quiz which I thought was like any other. But then - some stuff rang very very true! I iz confounded.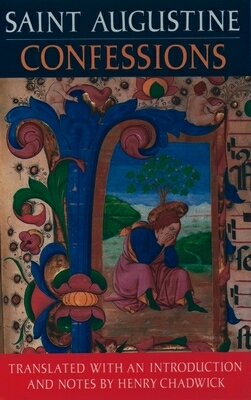 You're Confessions!

by St. Augustine

You're a sinner, you're a saint, you do not feel ashamed. Well, you might feel a little ashamed of your past, but it did such a good job of teaching you what not to do.
Now you've become a devout Christian and have spent more time ruminating on the world to come rather than worldly pleasures. Your realizations and ability to change will bring reverence upon you despite your hedonistic transgressions. Florida will honor you most in the end.


Take the Book Quiz
at the Blue Pyramid.
Do take the quiz and tellz me if you iz confounded too.


ps. Who/what is Florida (not the place I assume)?